Intro to Sanskrit - The Language of Yoga
10 CEUs for Yoga Alliance Teachers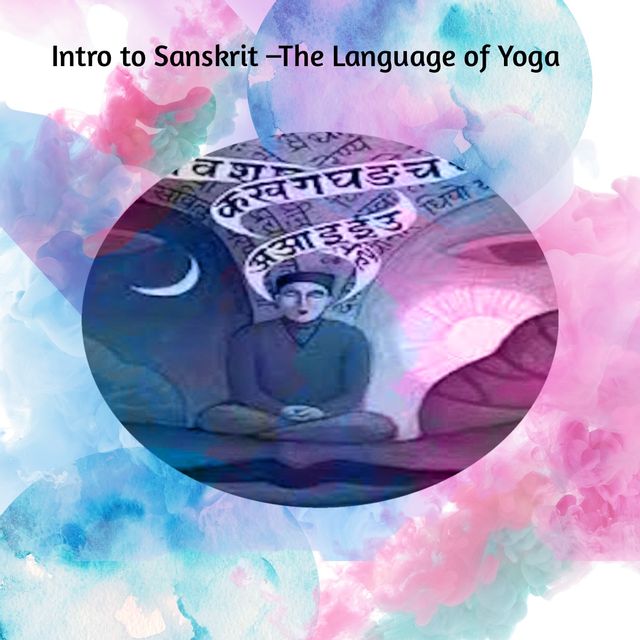 Description
Learn the Sanskrit alphabet and feel the resonance of the beautiful sounds of this ancient language in your own palate in this interactive workshop. This course is ideal for beginners and those with some experience who would like to reinvigorate their studies.
The Sanskrit Language holds the "vibration" or "essence" of whatever object or idea they describe which makes it the main healing modality of Ayurveda. An understanding of Sanskrit can deepen your practice and bring it alive in new ways, connecting you to the rich philosophical threads from which the yoga tradition is woven, through mantra, chanting the yoga sutras, The Bhagavad Gita and much more!
The joy of learning and studying Sanskrit can be a meditation in itself and helps to cultivate concentration. It is also fun!
This course is recognized as a 10 hr Continuing Education course as per Yoga Alliance standards.

Price: $175
Live in Joy Yoga & Wellness
118 W Merchant St, Audubon, NJ 08106
12:00 PM EDT
to 6:00 PM EDT