Dialectical Skills for Living Life Fully: Emotion Regulation
An Interactive Webinar Series with Christine Denario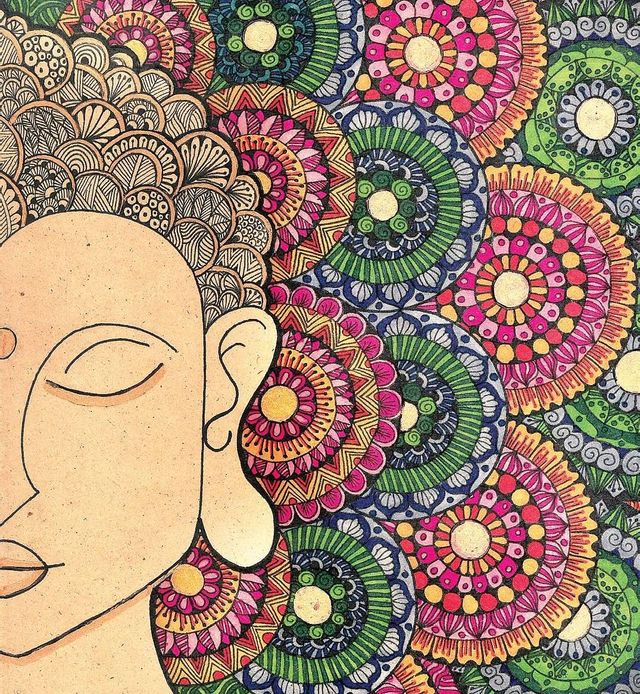 Description
Watch Christine's Video for an overview of this webinar:
Click Here to Watch Introduction Video

This 8 week module meets online via Zoom

The skills taught in this course are those used in Dialetical Behavioral Therapy (DBT), developed by famed psychologist Marsha Linehan. As Linehan developed DBT, she drew on mulitple sources in the tradition of Cognitive Behavioral Therapy, but also drew from Buddhism in the development of the Mindfulness skills that inform the other three skills modules (Distress Tolerance, Emotion Regulation, and Interpersonal Effectiveness). Dialetical skills are all about balance' balance of doing and being, balance of acceptance and change, and balance of rationality and emotion.
Module 2: Emotion Regulation (8 Weeks) April 17, 2023 - June 12, 2023
Why learn the dialectical skills of Emotion Regulation? Because our emotions exist in service to us, but too often we become the slaves to our emotions. Emotion Regulation skills allow us to reduce our emotional suffering while also teaching us to extract the useful information our emotions provide to us to inform effective action. The outcome of effective emotion regulation is decreased vulnerability to overwhelming emotion and increased effectiveness of interpretation of the environment in which we live.
You will be provided all handouts and worksheets via electronic file. An optional material that students might find handy is: The Dialectical Behavior Therapy Skills Card Deck: 52 Practices to Balance Your Emotions Every Day Cards – October 1, 2019, by Matthew McKay PhD and Jeffrey C. Wood PsyD
Class will be held via Zoom on 1 night per week for 8 consecutive weeks, from 7:00 – 8:30PM (or maybe a few minutes longer, if the discussion is particularly engaging).

8 Week Series: $250

Single Drop In: $35


Module 3: Interpersonal Effectiveness (8 Weeks) July 10, 2023 - August 28, 2023

Registration Required
Sign up Now!!!
You DO NOT need to have taken Module 1 in order to take Module 2

7:00 PM EDT
to 8:30 PM EDT
Virtual Event
Please note that this is a virtual event and has no physical location.