New Moon Sound Healing with Angela
Every 4th Sunday of the Month!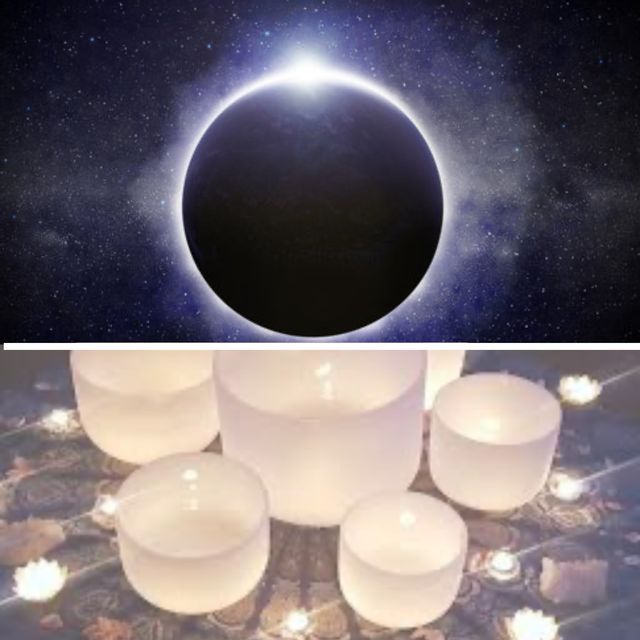 Description
The new moon phase is a more introspective time and represents new beginnings as we plant seeds for the future.  It's a good time to set clear intentions for the month ahead, clarify your goals, start new projects, and acknowledge your growth since the previous new moon.
Come join us for a special new moon sound bath which will focus on the release of stagnant energy and tension in our mind and body.  This meditation gently guides you on a sonic journey through the Chakra system - allowing space to reflect and re-balances as you bask in the pure tones of each quartz crystal singing bowl.  The session culminates in a compete bowl symphony - leaving you in absolute vibrational bliss!
Price: $25
Live in Joy Yoga & Wellness
118 W Merchant St, Audubon, NJ 08106
6:30 PM EDT
to 8:00 PM EST
Private:No
RSVP Required:No