Yin Yoga with Angelic Reiki, w/Sue Raletz & Alexis DiTullio
Yoga & Energy Healing for a Healthy Body & Peaceful Soul!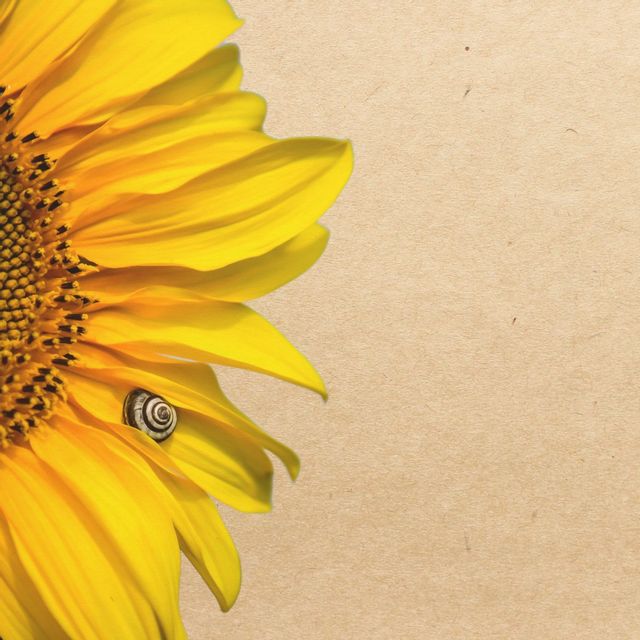 Description
Join us for this unique class…Explore, open and release as you settle in to the poses of a gentle Yin Yoga practice. During the stillness of the longer holds, Angelic Reiki will be provided…Angelic Reiki provides high vibrational energy to the recipient at all levels. This pure and gentle energy promotes balance, relaxation and healing. Beginners welcome, no experience necessary.
Price: $30
Live in Joy Yoga & Wellness
118 W Merchant St, Audubon, NJ 08106
6:30 PM EDT
to 8:00 PM EDT
price
Private:No
RSVP Required:Yes