Intuitive Painting Night
with Angela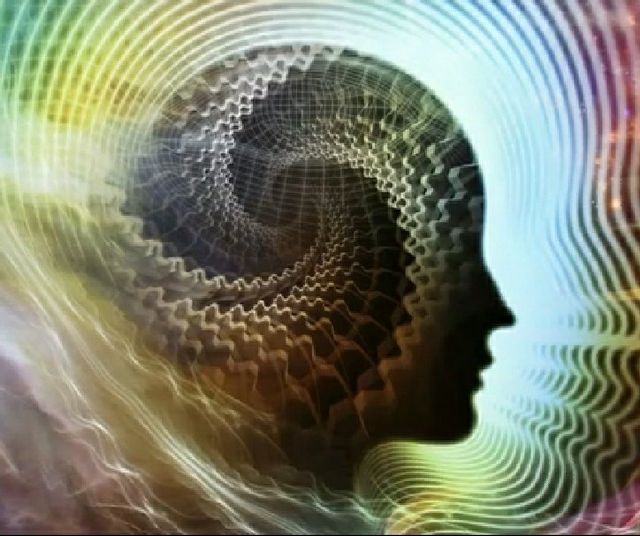 Description
Intuitive painting is a powerful way to explore the creative process in a spiritual way by allowing our intuition to lead.
Angela will guide you to let your intuitive intelligence come forward for creativity. Draw or paint to explore your true nature and create a true work of art, letting your creativity flow and hear your soul speak.
This is a great class to bring a friend, group, or join in solo. No experience necessary!
Registration required for supplies. All supplies are provided.

Price: $35
Live in Joy Yoga & Wellness
118 W Merchant St, Audubon, NJ 08106
6:30 PM EDT
to 8:30 PM EDT
Private:No
RSVP Required:No
Accept Registration Online:No