Introduction to Belly Dance with Megan
We've got the hip scarves, you bring the hips!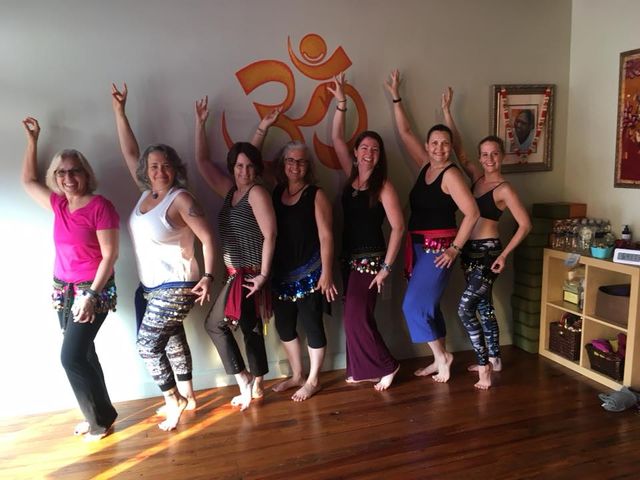 Description
Learn beginner belly dance movements based on the American Tribal Style (ATS) format of belly dance. Fundamental movements and concepts will be covered including posture, formations, basic slow and fast moves, isolations, and how to lead and follow within a group.
Comfortable clothing and bare feet recommended.
The goal of the class is to dance and have a good time in a friendly, relaxed atmosphere. Dancers of any, and no, experience welcome!
Price: $25
Live in Joy Yoga & Wellness
118 W Merchant St, Audubon, NJ 08106
6:30 PM EDT
to 8:30 PM EDT
Private:No
RSVP Required:No
Accept Registration Online:No