Kirtan with Gershone w/Special Guest Mira
Chanting, Dance and Sacred Sound Vibrations!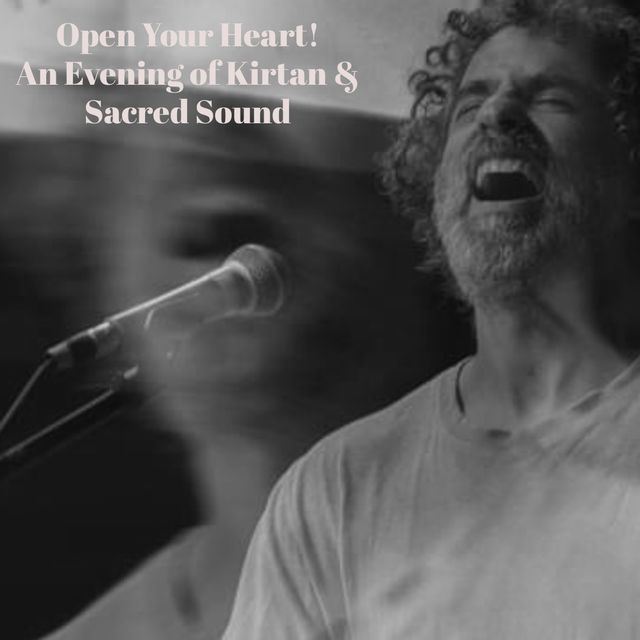 Description
Open your heart in an evening of Kirtan & Sound with Gershone & Freeman!  
Join us for an evening of live music and chanting at Live in Joy Yoga.  Gershone offers devotional songs with voice, harmonium and tabla, rooted in the music of Pakistan and India. They provide the space for participation to dissolve the separation between audience and performers.  
Live in Joy Yoga & Wellness
118 W Merchant St, Audubon, NJ 08106
7:00 PM EDT
to 8:30 PM EDT
Private:No
RSVP Required:No