Yin Yoga with Angelic Reiki, w/Sue Raletz & Alexis DiTullio w/ Crystal Bowl Savasana
Yoga & Energy Healing for a Healthy Body & Peaceful Soul!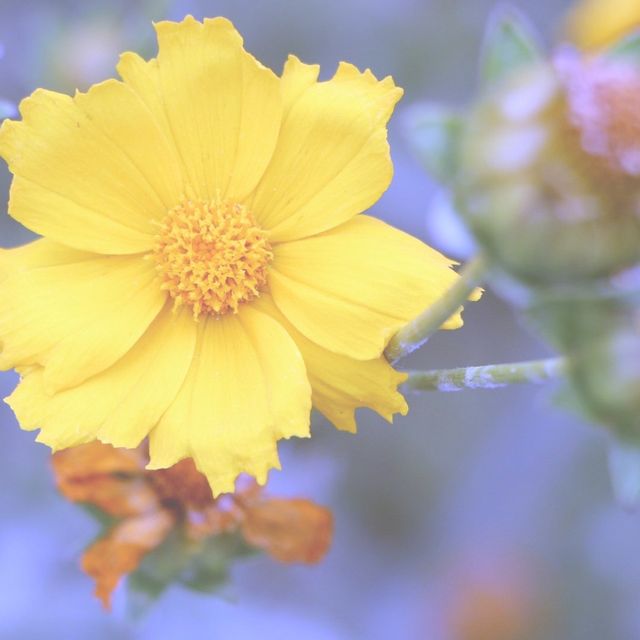 Description
Register by June 3 $30.00 & receive a sample of essential oils used in class /After $35.00
Indulge in Self-Care!   Join Alexis and Sue for the last Yin/Angelic Reiki offering before summer. Start to awaken and balance energies of this active season as you hold nourishing yin poses. Class will incorporate essential oils and healing Angelic Reiki as you rest in the yin poses. An Extended Crystal Bowl Savasana will bring harmony to complete the class. Arrive 15 minutes prior to class. Beginners welcome, no experience necessary!
Live in Joy Yoga & Wellness
118 W Merchant St, Audubon, NJ 08106
6:30 PM EDT
to 8:00 PM EDT
Private:No
RSVP Required:Yes