Bhakti Retreat Addition!
---
Journey Dance w/Jade Groff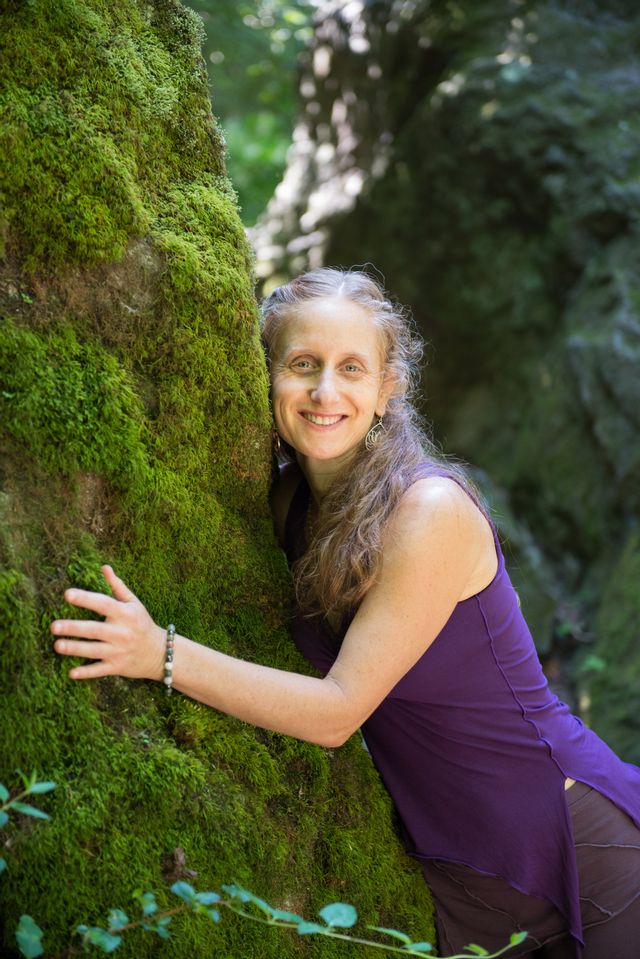 JourneyDance™ moves us through deep, personal exploration into a loving, intimate relationship with body, mind and energy. It leads participants on a ritual journey of physical and emotional transformation using your natural intuitive movement to find your inner rhythm and unique expression. . We activate imagination and utilize diverse forms of improvisational dance, conscious movement, yoga and ritual to an inspiring soundtrack of world music.
We dance freely, in ritual to rhythmic world music. For our healing, trusting, inner knowing...to stay aligned with ourselves, the seasons, each other…To welcome change and transformation…Because we LOVE TO DANCE and CELEBRATE LIFE.
In 2008, Jade found a new joy in leading JourneyDance™. A lifelong dancer, Jade's passion for improvisational, conscious movement and facilitating ritual comes alive with JourneyDance™. Her classes create a sacred space for exploration, healing and unyielding self-expression, while celebrating the pure joy of dancing. People find her teaching heart opening and empowering. JourneyDance™ is the foundation of the movement practices Jade weaves into courses and sessions.