Bhakti Muse-ical Immersion!
---
Raise Your Vibration!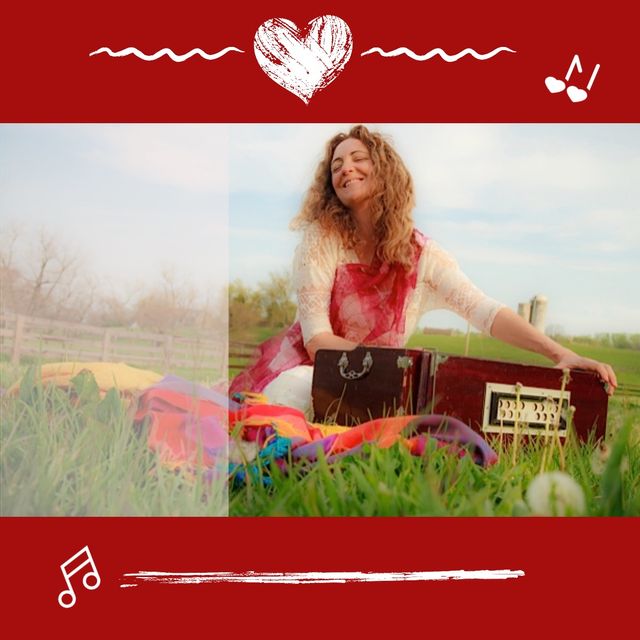 Hello BEauties!
A sweet reminder that our Bhakti Retreat weekend is Friday April 22nd (earth day) through Sunday April 24th with Day retreaters welcome. At the moment our single rooms are filled. For those of you on the fence, please visit Yvette's Bhakti page
https://www.yvetteom.com/events/bhakti-muse-ical-immersion-full-retreat-access-2022-04-22-18-00
to learn more about the event. Below are some highlights:
Some Retreat Highlights Include:
Your own copy of the newly released Playbook for Muse-ical Meditation & Mantra along with the downloadable Soundtrack.

Guided Journaling & Coloring with your new Playbook
Cultivate Bhakti: chanting love songs to the soul
Celebrate body movement through gentle yoga and dance
Enjoy morning meditation
Explore the ancient wisdom of Ayurveda
Learn how Ayurveda relates to the foods we eat
Nature walking through the peaceful Temenos Retreat grounds
Participate in a sacred Shiva Fire ceremony for release
Pajama mantra circle
Connect with and share your inspiration, whether it be a song, poem, visual drawing, photographic image or momentary reflection.
Immerse in a retreat weekend of Bhakti and its sacred practices of chanting, mindful movement, journaling, music & meditation in a spacious and serene location.

No experience is needed! Just a beating heart and open mind!
Let's come together in sacred harmony to heal, reflect, grow, dance, chant and transform … one breath at a time!