Creating the "Playbook for Muse-ical Meditation & Mantra"
---
Yvette Om Shares!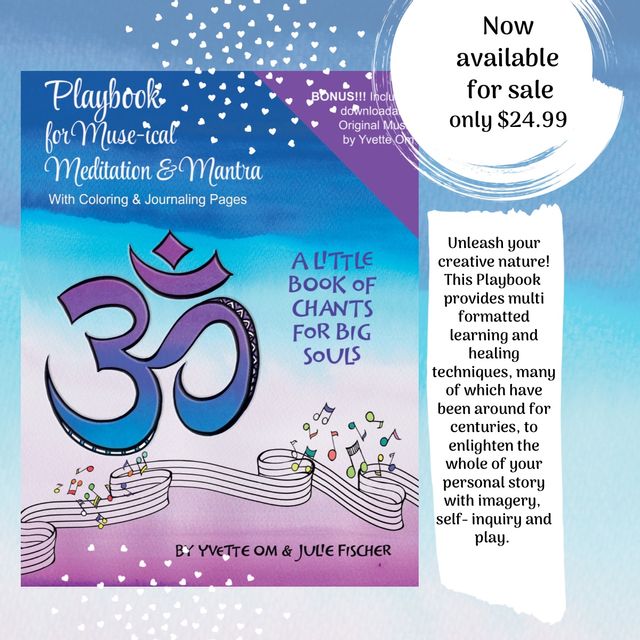 After chanting with ancient Sanskrit mantras almost daily for over 15 years, we felt compelled to create a book that gave our listeners a closer entry point into their meaning and efficacy. As you learn about each mantra via the Playbook, you are invited to pull and highlight from your own personal life story with journaling, coloring and lessons. It is our hope that from this place of intimacy and exploration, you are inspired to uncover for yourself the potency of this timeless and timely practice. In our experience, chanting transforms.
Discover!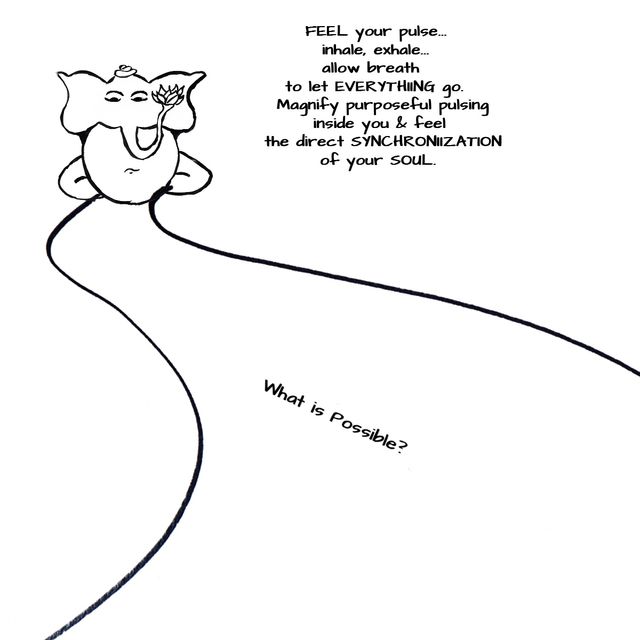 This hands on sensorial chanting and journaling book is designed specifically for you! Whether a music and mantra lover, a morning meditator, a color doodler and/or a covert writer this original Playbook will meet you right where you are.
Are you open to embracing those parts of yourself that you like? What about dishing up those less attractive tendencies and drawing them closer into view? There is such value when we expedite our truth. This Playbook for Muse-ical Meditation & Mantra provides multi formatted learning and healing techniques, many of which have been around for centuries, to enlighten the whole of our personal story with imagery, self- inquiry and play.