Sankalpa Retreat Day Recap!
---
Tradition Continues...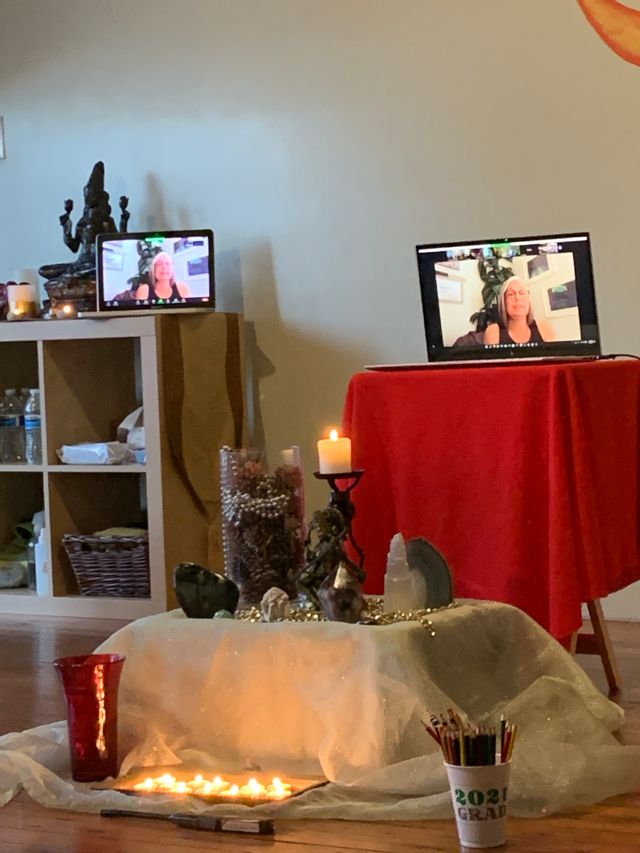 On Jan 8, 2022 the tradition of a Sankalpa Retreat continues. This is the second year this retreat was offered in hybrid style having both people in the studio as well as joining online including the event's facilitator, Julie Fischer.   
Creating Together.....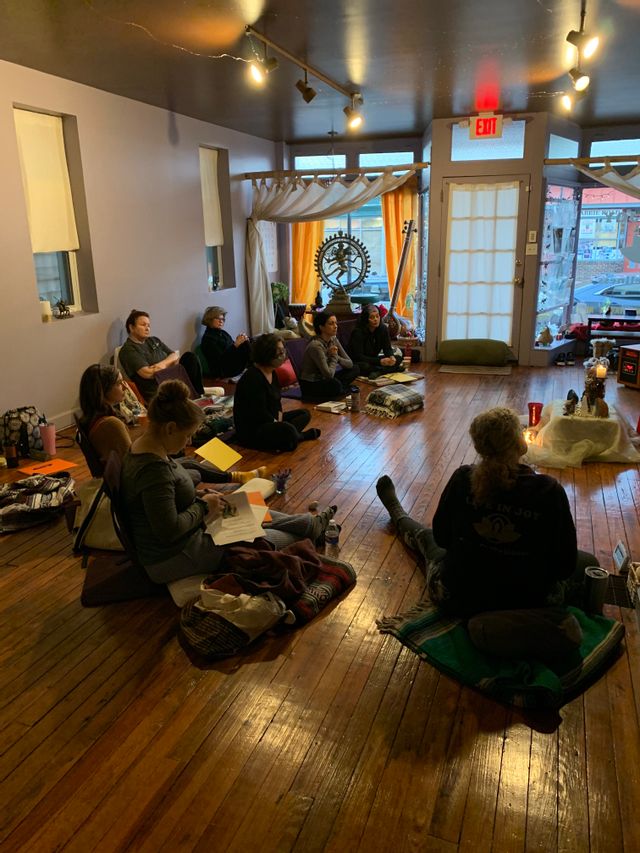 Whether live or on zoom, Julie creates a space for everyone to move inwards to connect with their higher self.   
Building Community.......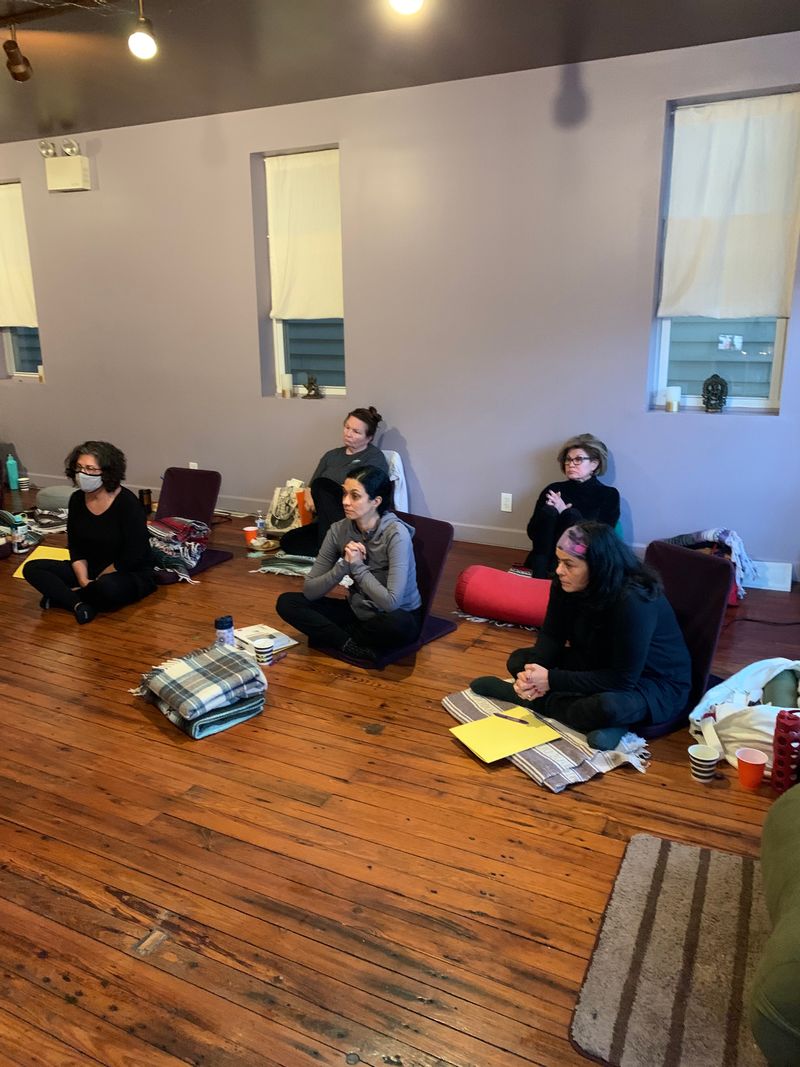 and having a bit of fun.....