Classes Spotlight!
---
Online Classes via Zoom
Online classes allow you to take live classes from the comfort of your own home. Zoom has made taking classes a simple step of clicking a single link. Visit our registration platform at liveinjoyyoga.namaste.fit. Choose which class you would like to register for, and upon completion of payment, a zoom link for the class of your choice will be sent to your inbox. Please note, if you have a class card at our studio and would like to take a class online, you will need to fill out the form on our studio website. The link will be sent to your email address, and we will mark off the class for you.
Chair Yoga Sandwich w/Christine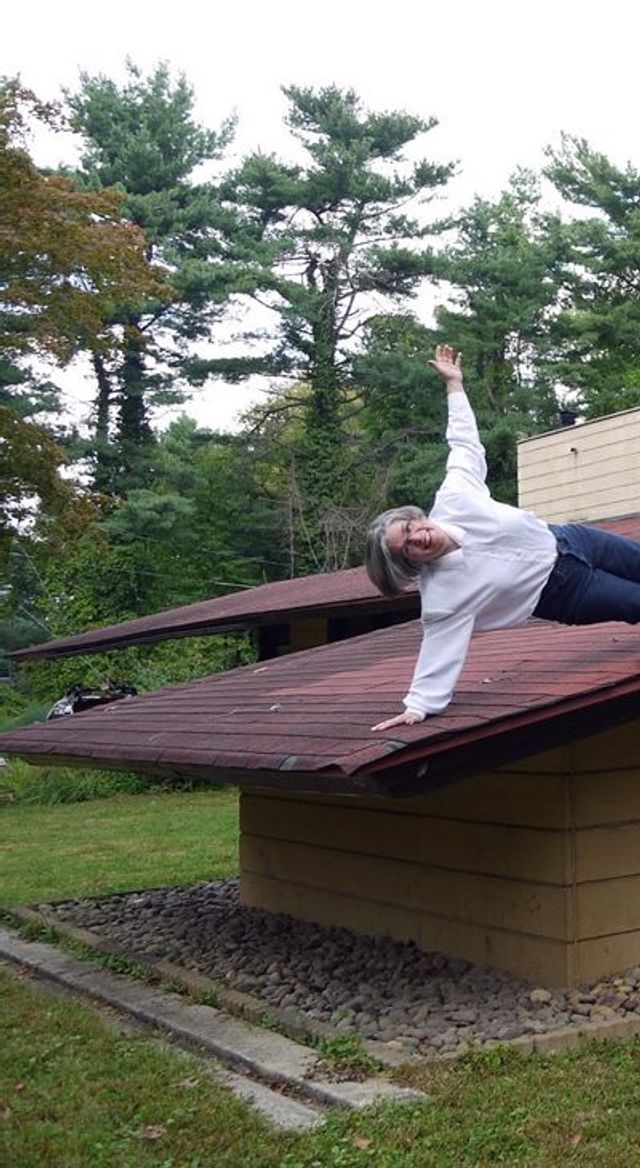 Specially designed for those who are working in front of a computer, Christine's Chair Yoga Sandwich focuses on counteracting negative effects of too much time at a desk. Every Monday from 12:00pm – 1:00pm Christine will lead you through a practice that will energize the body through breathwork, dissolve tension with stretches right from the chair, and calm the mind with a guided meditation. Whether you are working from home, or in the office, tune in to get that nice mid-day stretch, and get the boost you need to finish your day strong.
Yin Yoga w/Sherry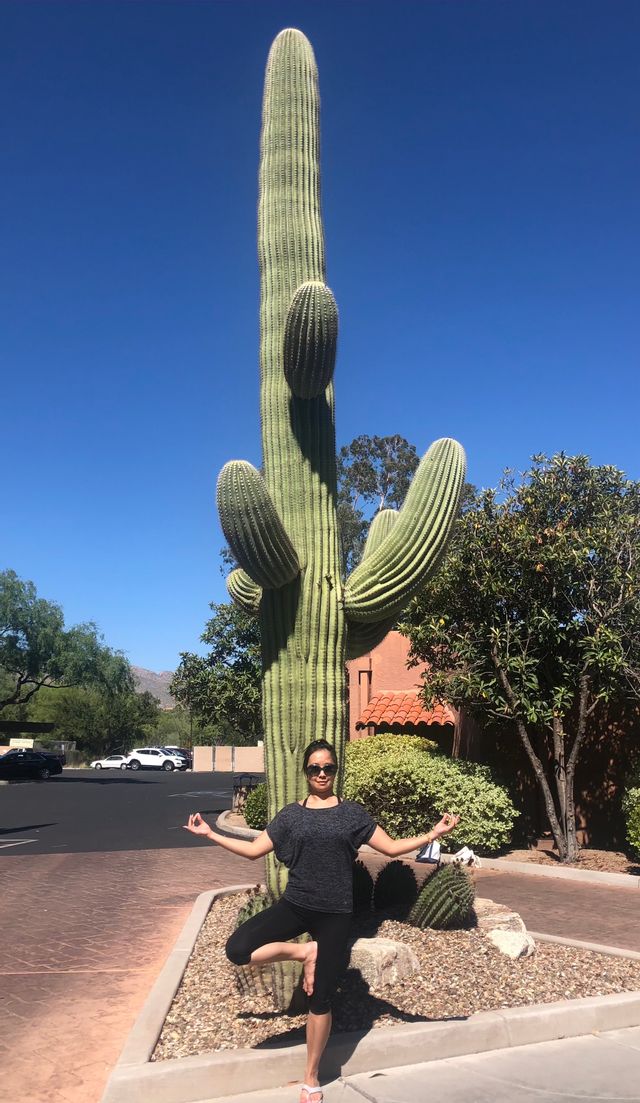 Yin and Yang. Most asana practices, as well as everyday life, have elements of yang. Active and dynamic, yang is the changing, moving, revealing aspect. Yin is the stable, unmoving, hidden aspect of things. This practice is passive, holding poses for prolonged periods of time, allowing the body to relax into the pose, and the mind to allow for introspection and quiet. Yin yoga is surrendering with grace, although sometimes it doesn't feels so graceful. Join Sherry online via Zoom for an evening Yin Yoga practice on Sundays at 8:00pm.