The Heart of Bhakti
An Exploration w/Yvette Om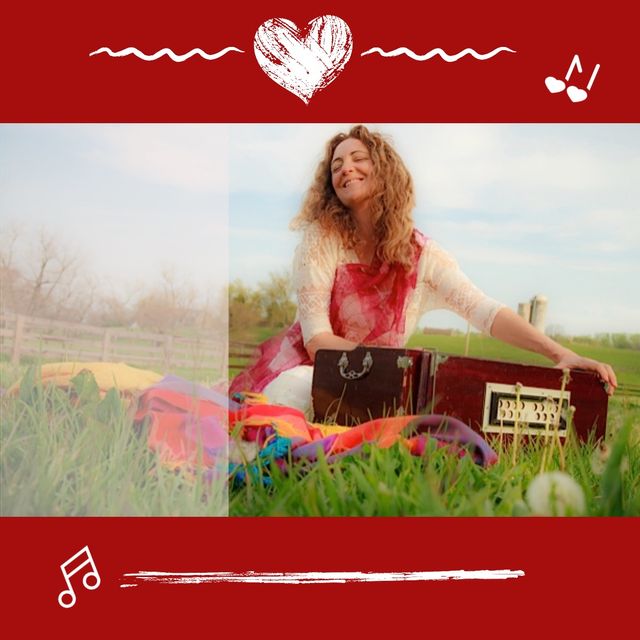 Description
Bhakti is a perfect vehicle of expressing passion/ unconditional sounding from the heart stream.
Bhakti yoga is the yoga of  love. A practice that asks for a whole heart to enter with willingness and pure intention. Chanting the names of the Divine or the many names of God can bring moments of wonder and connectivity to the 'Beloved.'
This 3 hour workshop will explore this growing limb of yoga with ancient Sanskrit mantras repeated in 'call and response' song.  No vocal ability is required. No experience necessary.  Just an open heart and beginners mind.
Explore and experience Bhakti, the yoga of love & devotion. Find how chanting mantra opens the gates within the heart, as the Divine within shines through.
Live in Joy Yoga & Wellness
118 W Merchant St, Audubon, NJ 08106
6:00 PM EST
to 9:00 PM EST
price
Private:No
RSVP Required:No