New Classes
---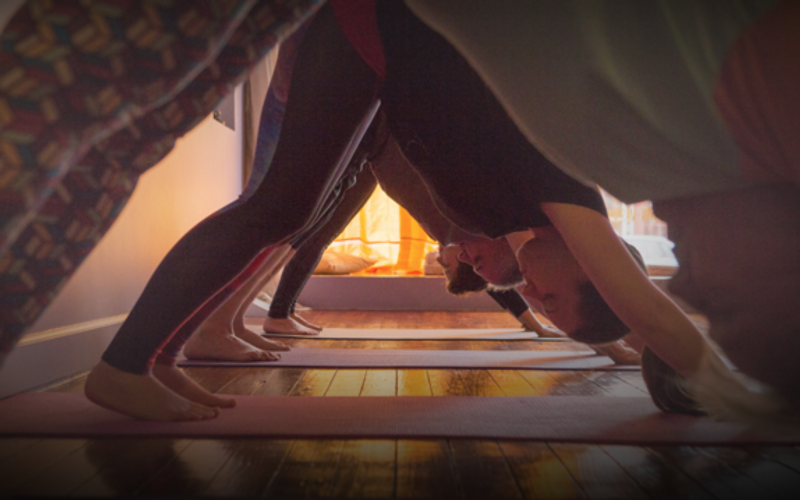 It has been an energy of "homecoming" these past few months in the studio, a return of
connectedness once again. Live In Joy's mission has alway been "to be haven to learn, heal, balance and transform," and create classes and workshops to assist all who desire.
In December we will are offering two classes with the intention of both of them becoming regular classes.
First is Yoga for the Young Ones, ages 12 and up, on Tuesday December 13, 7-8 pm. A practice to help strengthen concentration, mindfulness, breathing techniques and more.
Second is Yoga Dance with Megan, Monday December 20, 7:00-8:00 pm, a beautiful practice incorporating poses choreographed to music according to a theme. It is a chance to move a bit differently, inside and out.
If there is interest but unable to make that class, please let us know a time that would be good. We are hoping to get enough response to create a weekly class for each of them.