Community Drum Circle w/Denise & Sunshine
"Listen to the Rhythm, Feel it in Your Heart!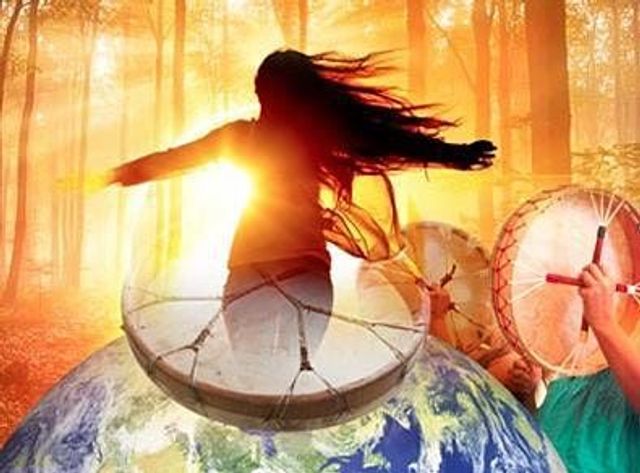 Description
"Rhythm is the mother tongue." Gabriel Roth

Join Denise & Sunshine for a community drum circle.  Drum circles provide a means of exploring your inner self, and expanding your consciousness while being part of a community.  The Greek origin of the word "rhythm" is "to flow." Drumming allows you to flow with the rhythms of life by simply feeling the beat.
Drumming is one of the oldest practices for healing empowerment, transformation and stimulating creative expression.  Through rhythmic repetition of sounds; the body, brain and nervous system are energized and transformed by the vibration allowing for deep healing.   
 Come share your energy and let's raise the vibration together.  Feel free to bring your drums and other percussion instruments.  Previous drumming or musical experience is not required, only your willingness to participate and to celebrate in community with others.              
 Price: $30.00
Live in Joy Yoga & Wellness
118 W Merchant St, Audubon, NJ 08106
6:30 PM EDT
to 8:30 PM EDT
Private:No
RSVP Required:No