Autumn Equinox Celebration w/Sunshine & Denise
On the Autumn Equinox, Earth arrives at equality between the energies of light and dark, pure balance exists for a moment.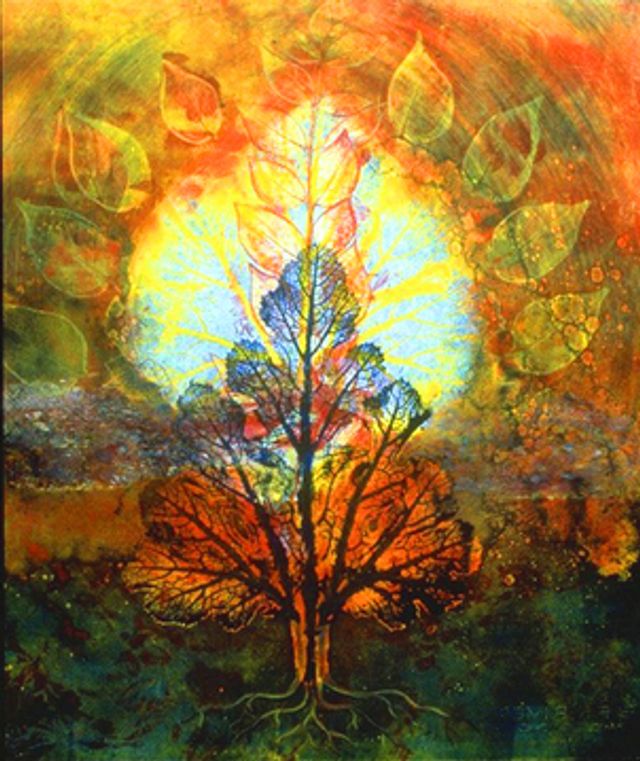 Description
Take some time to slow down and prepare for the change of the seasons and give thanks for the bounty in our lives.   We will honor the harvest of our efforts and the intentions we set earlier in the year, energetically, it begins a new cycle in our lives. In this season of transition, we will reflect, make room for what is to come and gather in community. 
 Join us for meditation, movement, creating gourd rattles and a few surprises welcoming the Autumn Equinox.    
Price: $35
Live in Joy Yoga & Wellness
118 W Merchant St, Audubon, NJ 08106
4:00 PM EDT
to 6:30 PM EDT
Private:No
RSVP Required:No