Ayurveda Yoga Teacher Training Testimonials!
in
Community
,
Meditation
,
Yoga
,
Bhakti Yoga
,
Ayurveda
---
Expanding the Journey of Self Discovery
Read what a few of other students have said about their training at Live In Joy.   
Megan Marchese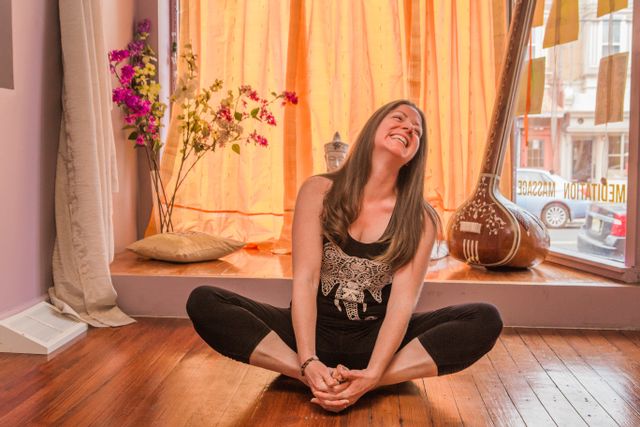 This October I will have been teaching yoga for five years at Live In Joy.  Back in 2015, the thought of becoming a yoga teacher had never entered my mind.  The extent of my yogic knowledge was based on a couple of gym classes that I would take here and there.  However, in the summer of 2015, a path was placed in front of me, and I decided to take it and see where it led.  With Janet and Julie at the helm of the training, I soon found myself immersed in a group that was filled with love, respect, and support.  It was a challenging experience, not without it's ups and downs, but it was more than worth it.  Upon completion of the 200 Hour Yoga Teacher Training, I wanted to take yet another new path, that of a yoga teacher, and see where that path would lead me.  By 2018 I had completed not only my 200 hour at Live In Joy, but also a 300 hour course as well as a 100 hour Ayurvedic Self-Care course and was also teaching three mornings per week at Live In Joy.   Every instructor that I had during the trainings only strengthened the feeling that we were part of a community, and that is what I try to cultivate in my classes, that sense of community.  Even if I had not gone on to become a yoga teacher, the experiences I had during these trainings, the lessons I learned, all of these wonderful teachings and people, I have been able to take those experiences and lessons with me off of the mat, out of the studio, and into my everyday life. 
Sharon Bailey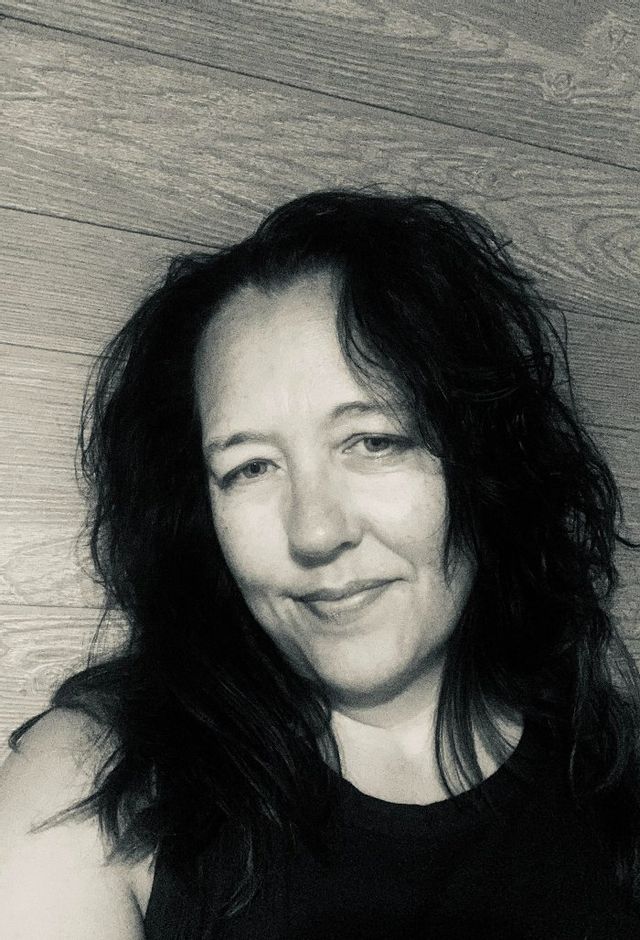 I was doing yoga on my own to help me recover from back surgery. I wanted to be sure I was doing the poses right so I signed up for Live In Joy's 200 Hour YTT program. I hadn't anticipated teaching yoga but that's where I was led. It was more of a personal spiritual journey for me. I learned way more about myself in that six months than I had learned about myself throughout my whole life. Perhaps this program taught me how to listen.
I highly recommend this program to both those that want to teach and those that simply want to increase their vibe and learn something new!
And a few others............
Live In Joy Yoga & Wellness's 200-hour teacher training prepares its trainees to begin teaching the principles and techniques of yoga safely and competently. Yoga teacher training has been a life altering experience. Thank you to Live in Joy Yoga and Wellness for providing the opportunities for this change. J.K. 
It was an amazing experience that really helped my personal growth along with teaching what Yoga is really about. I'm glad I took this course it was definitely more in depth than what I expected.  S.C. 
I would highly recommend Live in Joy Yoga teacher training!!! I learned so much about Ayurveda, Yoga and Spirituality. Excellent program!!!!  S.H.
I set a certain intention to be met when registering for YTT. However, after only my first night of class at Live in Joy Yoga & Wellness, that intention shifted completely. In an explainable, but incredible way. My teachers provided me and my classmates a welcoming experience that I won't be able to compare to another in life.  J.K.


Janet and Julie provided a wealth of personal knowledge during our training. In addition, they included their own teachers as well as previous students to assist in a providing a diversified curriculum for our yogic journey.  M.L.