The Study of Yoga Philosophy - Janet Watkins
---
Beyond the Asana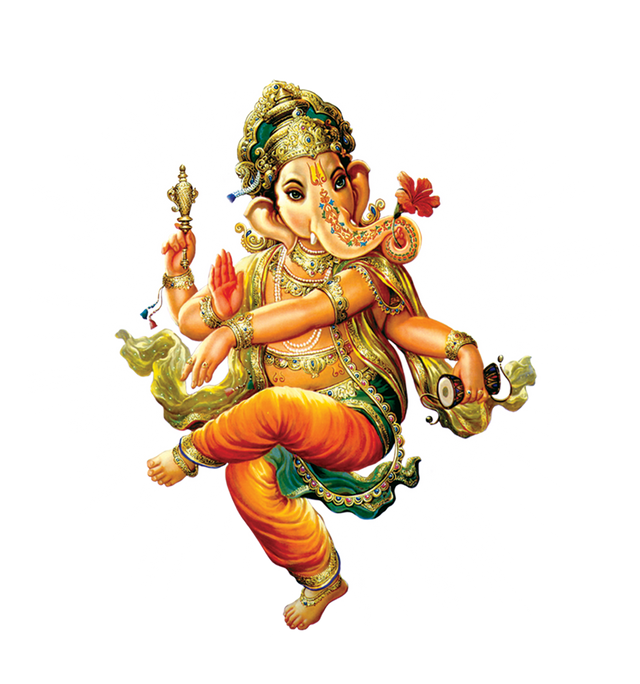 The practice of yoga is a method of self-study with the end goal of self-realization. It must, therefore, be experienced. Experiencing the study of yoga philosophy has brought me emotional healing, comfort, inspiration and has expanded my consciousness in ways I never would have imagined just by moving inwards and learning who I am.
The external world is always at work keeping our awareness out of ourselves, exciting our senses, a longing that no external experience can satisfy long term. The study and practice of yoga beyond the asanas is the opposite of what is experienced in the external world, instant gratification to feed the empty hunger within becomes less important. To feed the empty hunger within that reaches out into the external world, we need to become familiar with a different aspect of individual being, that has been waiting for nourishment and effort to be revealed.
The Study of Yoga Philosophy – What Truly Matters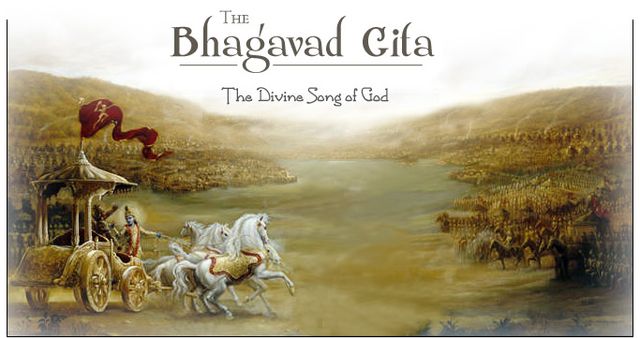 Yoga philosophy helps us to invest and connect to what is truer inside of us. I am not a scholar by any means, just a practitioner of yoga who has been transformed by philosophy of the ancient yogis who left us maps to go within and by the incredible teachers who shared their teachings. There is nothing "we have to believe," just an open mind without prejudice, beyond the intellect and listening to the resonance in the heart.
We can take the philosophy back into our practice, and go back to philosophy when needed. Slowly, both aspects feed each other and bring out the best in us. You don't need to 'believe' anything, or to come to any concrete conclusions; just see if you can find the space within you for these ideas as possibilities.
Come & Share the Joy of Studying These Ancient Scriptures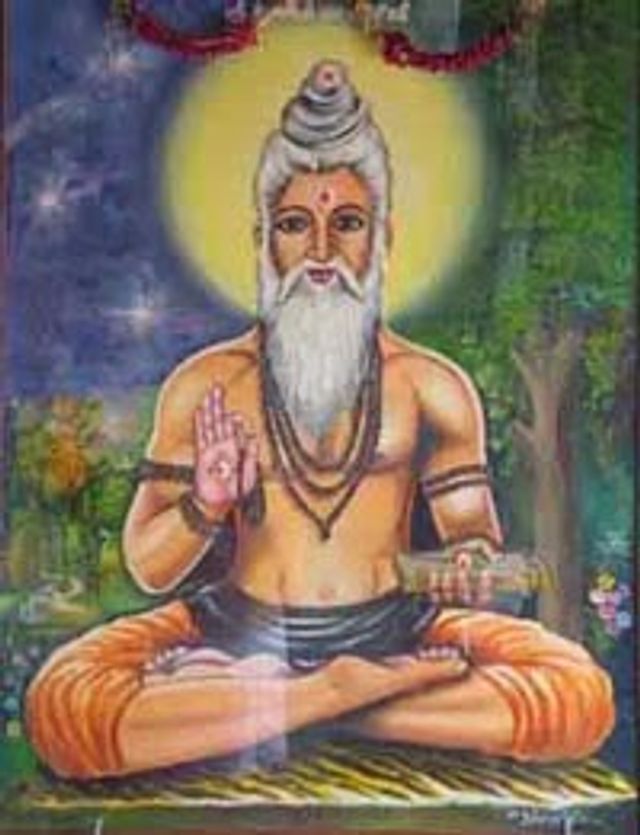 We will study the Bhagavad Gita and Yoga Sutras chapter by chapter, reading the verses and discussing their meaning and application in daily life as well as chanting the original sanskrit text. The study group is open for anyone to join who is interested.
Study & Chanting of the Bhagavad Gita – Sundays 8:00-9:00 am – In studio & via online - The following books are used in the class which are not needed to participate:
The Bhagavad Gita by Eknath Easwaran
The Living Gita by Sri Swami Satchidananda
Sri Bhagavad Gita by Winthrop Sargeant
Study & Chanting of The Yoga Sutras – Wednesdays 5:00-6:00 pm – In studio & via online - The following books are used in the class which are not needed to participate:
The Certainty of Freedom by Vyaas Houston (we have copies in studio)
The Yoga Sutras of Patanjali by Sri Swami Satchidananda
The Heart of Yoga by T.K.V. Desikachar