Camp In Joy 2021! - Healthy Indulging with Janet
Get Inspired, Creative & Recharged!!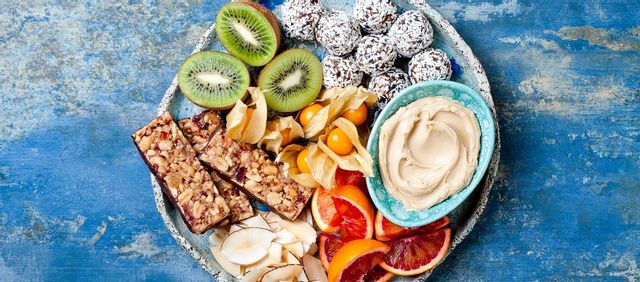 Description
Find your best snack food mix based on Ayurvedic teaching as well as a few summer recipes  o make to the beat the heat.  Janet will talk about the different constitutions, which foods to eat for optimal health and wellness for each individual.  Also, we eat what we make, it is the responsible thing to do.  

***Workshop is In Studio Only*** Supplies Provided

 Registration is Required

Price: $25
Live in Joy Yoga & Wellness
118 W Merchant St, Audubon, NJ 08106
6:30 PM EDT
to 8:30 PM EDT
Private:No
RSVP Required:Yes