Camp In Joy 2021! - Intention Crystal Bottle Making w/ Deb & Dawn
Get Inspired, Creative & Recharged!!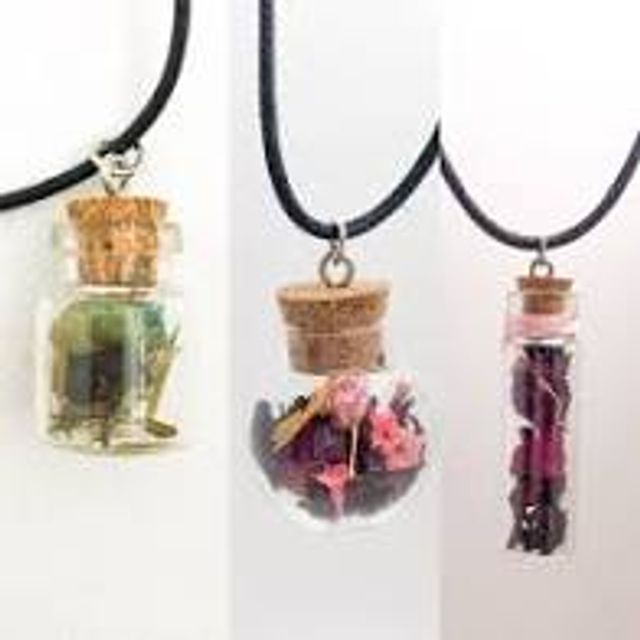 Description
An evening of Arts and Crafts at Camp In Joy!   Workshop for making Protection and Self love intention bottles.
In this workshop you will learn to incorporate elements that will amplify your intentions by using grounded earth energies through the use of plant and crystal energies. You will construct and seal a physical reminder of your intention and goal that you can focus on, hold on and can place in a spot that you will see daily.Supplies included.
***In Studio Only Workshop, Registration is Required***
Price: $25

Live in Joy Yoga & Wellness
118 W Merchant St, Audubon, NJ 08106
6:30 PM EDT
to 8:30 PM EDT
Private:No
RSVP Required:Yes