Camp In Joy 2021! - Mantra Night w/Julie Fischer
Get Inspired, Creative & Recharged!!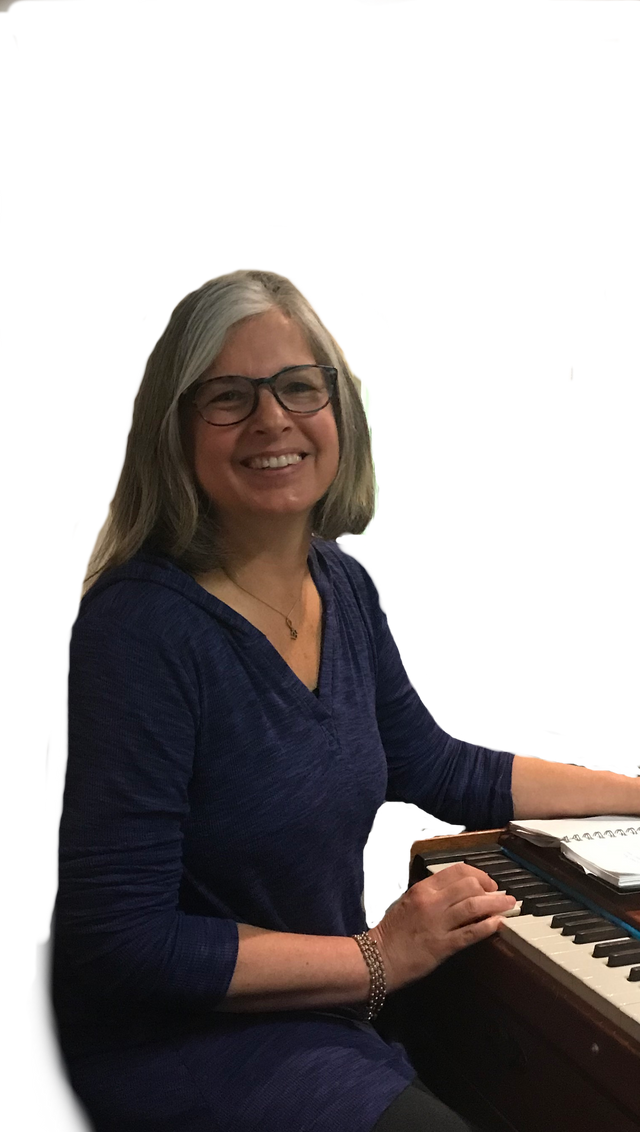 Description
Camp In Joy's version of a summer camp singalong! Join in community for an evening of full hearted sound and vibration with easy sanskrit mantras. These mantras open you to greater receptivity to wisdom, clarity, and a sense of emerging possibilities. The immediate effect is felt as a lightness of being and an opening of love for self.The use of Sacred Mantra has a cumulative effect and is a practice which connects you more deeply to your Soul, your healing potential, and enhancement of your contribution to the wellbeing of self and all beings.There is no preparation needed, and no need to reserve. Simply come and join in the flow!
***This workshop is happening In Studio, but feel free to join in Online via Zoom by emailing a request for a Zoom link after registering***
Price: $15
Live in Joy Yoga & Wellness
118 W Merchant St, Audubon, NJ 08106
6:30 PM EDT
to 8:30 PM EDT
Private:No
RSVP Required:No