Camp In Joy 2021! - Get Inspired, Creative & Recharged!!
Intuitive Painting with Denise & Janet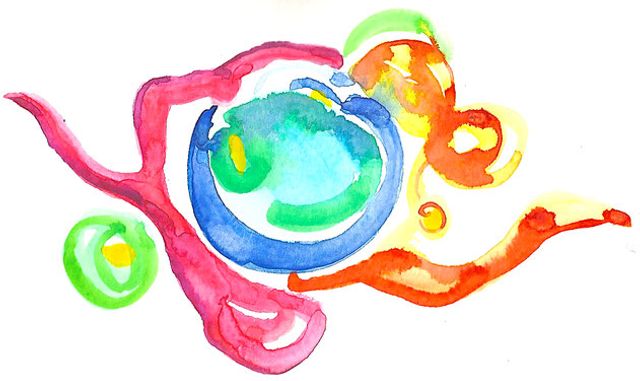 Description
Join us as we kick off our "Camp In Joy" Monday evening series with an Intuitive Painting Workshop with Denise & Janet
Intuitive painting is a powerful way to explore the creative process in a spiritual way by allowing our intuition to lead. We'll begin with a meditation to open our mind and relax our body. We will set the analytical/judging mind aside to let our intuitive intelligence come forward for creativity. We will work with paint and a variety of other media. Let your creativity flow and hear your soul speak.
***In Studio Only, Supplies Provided***

Live in Joy Yoga & Wellness
118 W Merchant St, Audubon, NJ 08106
6:30 PM EDT
to 8:30 PM EDT
Private:No
RSVP Required:Yes