Essentially Speaking with Teja Shanti Kaur
---
Gifts of the Earth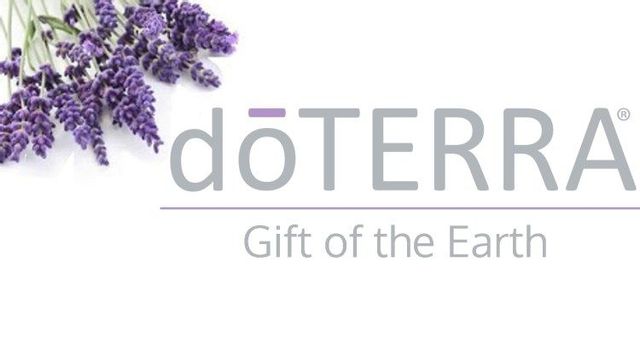 I'm so excited to introduce to you the doTerra line of Certified Pure Therapeutic Grade Essential oils now being sold at the studio!
Why did Live In Joy Yoga & Wellness choose to use doTerra essential oils?
Not only do they smell good, but these natural, therapeutic aromatic compounds are quite literally "Gifts of the Earth." Among the many properties of these amazing oils, the properties I will focus on is how we can weave in the harmonizing earth element of nature into our yoga practice. The use of essential oils to enhance and complement the yoga practice dates back thousands of years and originated in India.
Essential oils assist us in balancing the body, mind and spirit helping to remind us of the peace that surrounds and supports us in each moment if we take the time to "smell the oils." Adding doTerra oils to your yoga practice creates a powerful synergy by assisting the student's ability to tame the mind through the body. By using essential oils into the practice we create a "scent memory." Scent becomes a powerful emotional healing tool, helping the student connect to the breath and recall the moment of presence on their yoga mat.. After all if you are like me then you know our yoga mat often can become our "magic carpet."
Rejuvenate & Energize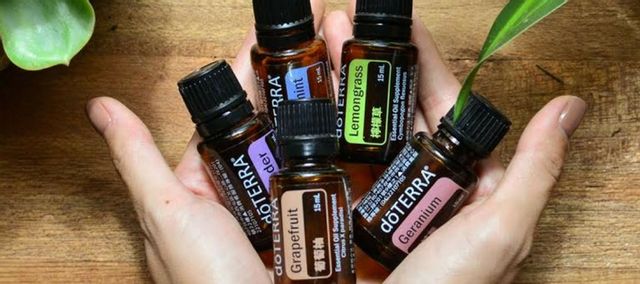 As we enter the month of April, let's look at the themes of rejuvenation, energy, cleansing body, mind and spirit…
Lime - The Oil of Zest For Life
✧ Supports digestion and immunity
✧ Brings balance between the heart and mind
✧ Instills hope, joy, courage and the determination to face all of life's challenges
Suggested pose: lying down or sitting in easy pose, one hand to heart one hand to navel. Gently inhaling and exhaling.
Cedarwood - The Oil of Community
✧ Promotes circulation and helps the body remove toxins
✧ Encourages grounding and focus
✧ Inspires feeling of belonging, emotionally connected.
Suggested Poses: Child's Pose, Tree Pose, Mountain Pose. Breathe deeply. Inhale, on exhale root yourself deeply into pose.
Rosemary - The Oil of Knowledge & Transition
✧ Stimulates memory recall
✧ Aids in times of transition, brings expansion to the mind
✧ Helps with mental fatigue, lifts spirits
Suggested Poses: Mountain with Standing side stretches, Tree, Down Dog to Pigeon
Geranium - The Oil of Love & Trust
✧ Energizing
✧ Known as the Emotional Healer
✧ Forgiving, trusting
Suggested Poses: Child's Pose to Thread the Needle, Revolved Head to knee
Wild Orange - The Oil of Abundance
✧ Supports digestion
✧ Calming and uplifting to the mind and body
✧ Inspires abundance, fosters creativity
Suggested Poses: Meditation or final relaxation pose
For more information....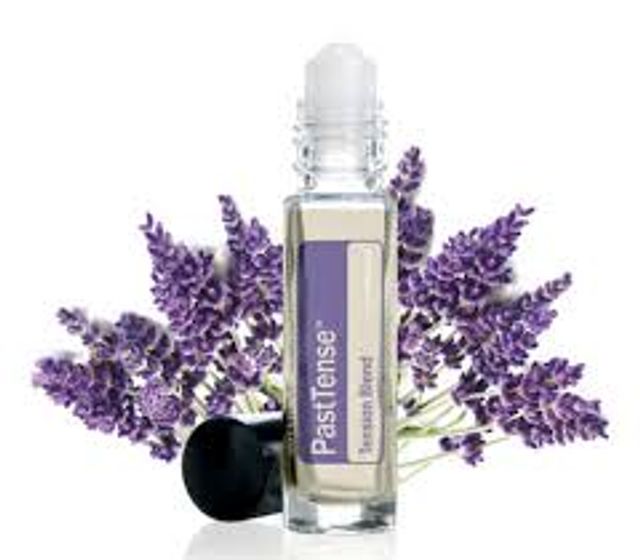 ✦✦✦ Important Note: Please check with student for any allergies/ plant sensitivities before applying or diffusing.✦✦✦
✦☞ For more information on doTerra Essential oils or to become a wholesale member/Wellness Advocate please email [email protected]☜✦