Creating Space
---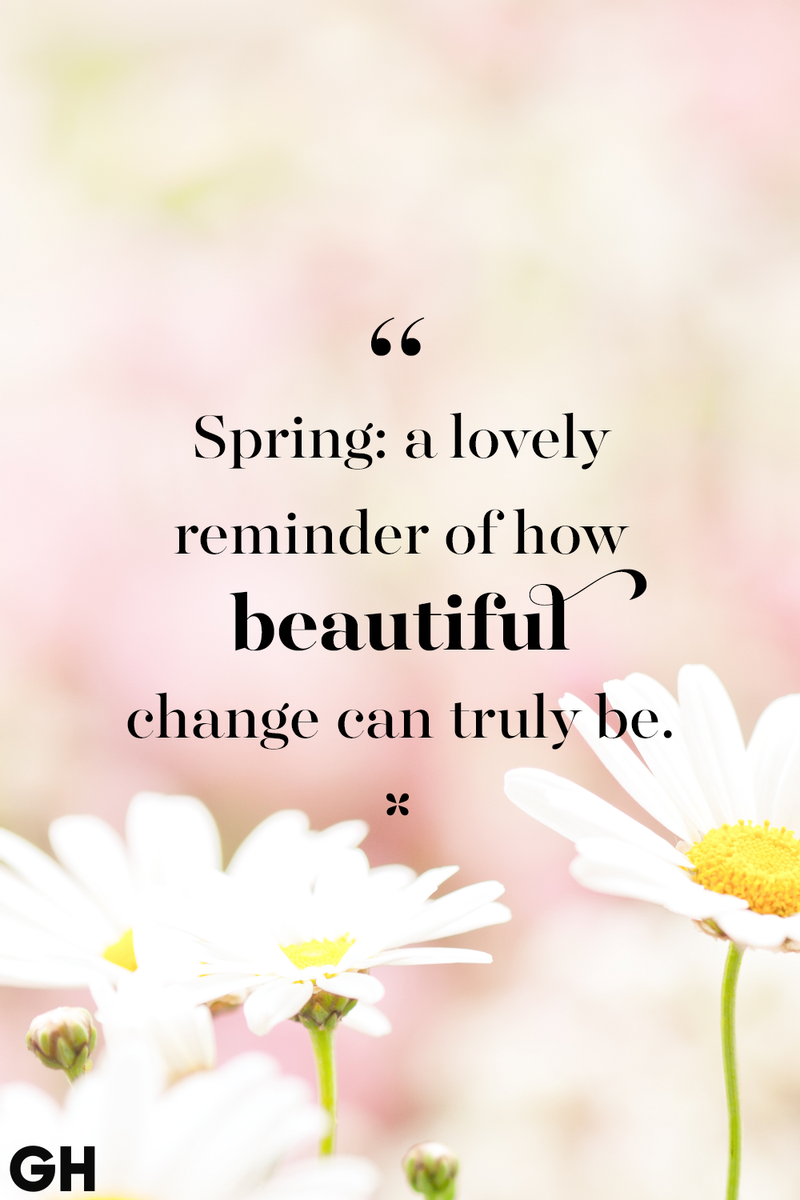 As the saying goes; "You never know how much you have missed something until it is gone." A year ago, as nature was busting out with Spring, we became confined to our homes. I love winter. In fact I struggle when Spring begins to approach. The unnatural experience of last Spring, has created an excitement to welcome in the new season this year. Within this excitement there is a feeling of lightness that comes from when you finally finish that project or write the paper that you have avoided doing.
Having to be home with only myself (I am not complaining), I finally leaned into what I always avoided, Me. I avoided the part of the humanness that structures the personality, as charming as I think that is. To look where I have avoided was not as hostile as my mind believed. Understanding happened. Once that happened, compassion happened and then love happened. Beliefs were understood and accepted which created space for transformation. 2020 created a lot of space in life.
In Ayurveda food and herbs are a small but important part of healing. Working with the mind brings about the greatest healing. There was no looking for what needed to be healed in my life. It rose up just like a lotus flower out of the muddy waters towards the light.
The elements of air and ether (space) are the biological humors of Vata which rules the mind and the central nervous system. The more the mind races, the harder it is to control. In essence the breath rules the mind so by focusing on the breath the mind begins to slow. As it slows, space between thoughts are created. It is in this very space that healing occurs.
While flowing with the energy of Spring, create space, not only with food that we will begin to lighten or spring cleaning our homes, let's create some space within our minds to see what beliefs or ideas we can let go of. Of course can pick them back up at any time but maybe letting some go will bring some lightness to your being!
I have often wondered what it would be like if February just surrendered to March, knowing the end result is always the same. What a smoother transition it would be into Spring. Now this I understand.
Be sure to check out each newsletter offering tips on food, exercise, organization and more!