Beloved You!
---
Continuing the journey of self-love....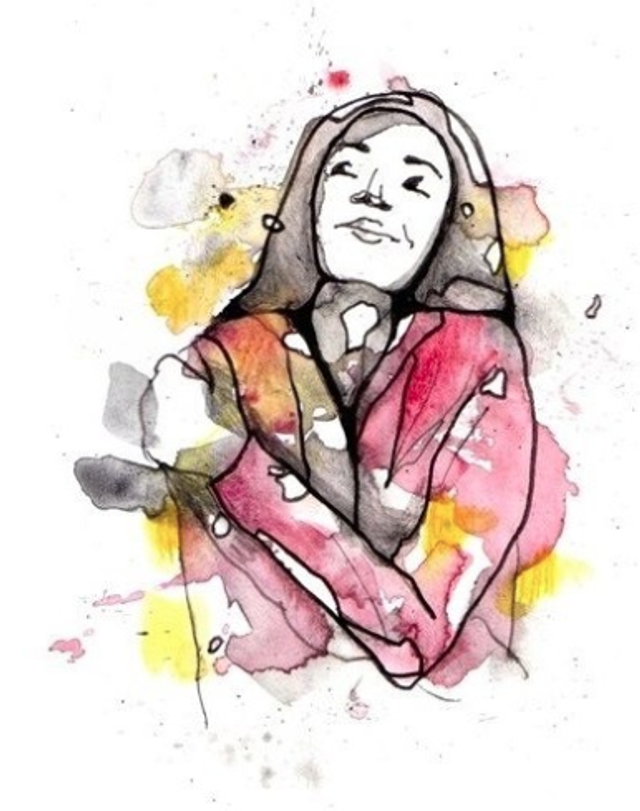 SELF LOVE
Once when I was running,
from all that haunted me;
to the dark I was succumbing-
to what hurt unbearably.
Searching for the one thing,
that would set my sad soul free.
In time I stumbled upon it,
an inner calm and peace;
and now I am beginning,
to see and to believe,
in who I am becoming-
and all I've yet to be
-Lang Leav
From the Kitchen of Melissa Gaspari - Bullet Coffee
"Since covid started, I completely kicked my coffee cream and sugar habit. It's been a tough one to kick, I love coffee and have been drinking it forever. I eat healthy all day and ruin it (first thing) in the morning with light cream and a ton of sugar. I started making myself bullet coffee and am enjoying it actually more!
cup of coffee- I make 12 ounces on my keurig which is usually two cups for me in the morning
tablespoon of grass fed butter
tablespoon of unsweetened coco
cinnamon
unsweetened vanilla almond milk, about a cup
1 stevia- if needed
I blend this in the bullet and voila! butter sounds strange but it makes it perfect. I will never go back to cream and sugar again.
From the Kitchen of Julie Fischer: Instant Pot Vegan White Bean Soup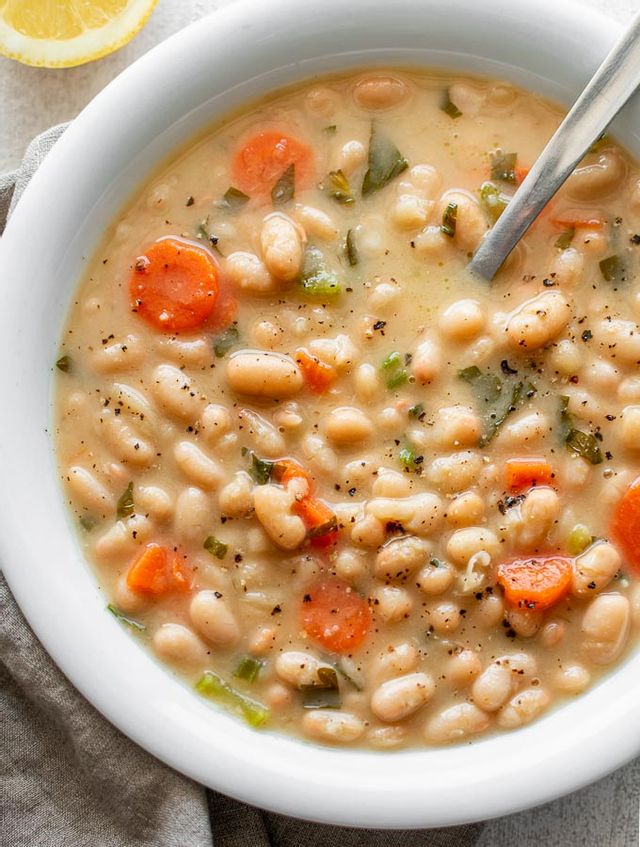 Ingredients
1 pound dried cannellini beans
2 Tablespoons olive oil (+ extra for garnish)
1 onion diced
3 large carrots diced
4 celery ribs diced
1 teaspoon kosher salt
1/2 teaspoon fresh ground pepper
4 garlic cloves minced
1 Tablespoon fresh oregano chopped (+ extra for garnish)
8 cups Vegetable Broth + Extra for rewarming
1/4 cup fresh lemon juice
2 Tablespoons fresh parsley chopped (+ extra for garnish)
Instructions
In a large container, dissolve 3 Tablespoons of kosher salt in 12 cups of water. Add dried beans and soak overnight. Drain and rinse.** (see notes if you don't have time for the overnight soak)
Turn Instant Pot to saute. Heat oil until shimmering.
Add onion, carrot, celery, salt, pepper and sauté for approximately 7 min or until vegetables are soft.
Add garlic and oregano, stir for 30 seconds.
Add broth and beans and give a quick stir.
Press manual on your Instant Pot and set for 30 minutes.
Allow natural pressure release.
Give the soup a few turns with the immersion blender (don't puree entirely unless you like your soups pureed!).
Add lemon juice and parsley. Stir.
Ladle into bowls, garnish with extra chopped oregano and parsley. Drizzle with olive oil (optional) and serve.
Recipe Notes
1. You can use dry Cannellini beans without soaking-but you will need to increase your manual cook time to 45 minutes and expect to need to add more vegetable broth after your natural release.
2. You can use canned Cannellini beans (use 3 cans for this recipe), drained and rinsed. Adjust your manual cooking time to 20 minutes which should be plenty for these already soft beans.
3. If you have leftovers and need to reheat your soup, no problem (one thing I love about soup is the leftovers!). But you may need to add some vegetable broth to keep the soup like consistency as it thickens as it sits in the refrigerator.
Movie Pick.....Inside Out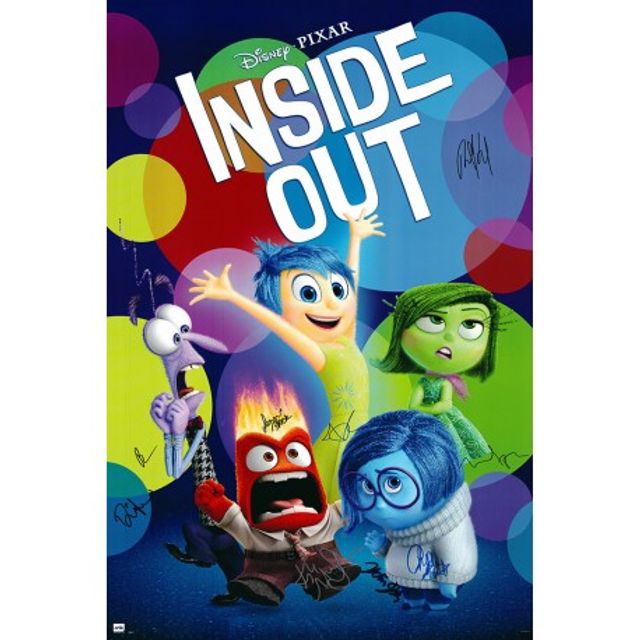 Who doesn't like a Pixar movie....
Inside Out is one of those solid inspirational movies that offers time away from reality while also gently tackling the very real nature of the ups and downs of life transitions.
While the story centers around young Riley and her new move to San Francisco, it's a priceless reminder to all of us, at any age, that embracing our emotions is a very good thing.