Beloved You!
---
Continuing the Celebration of Love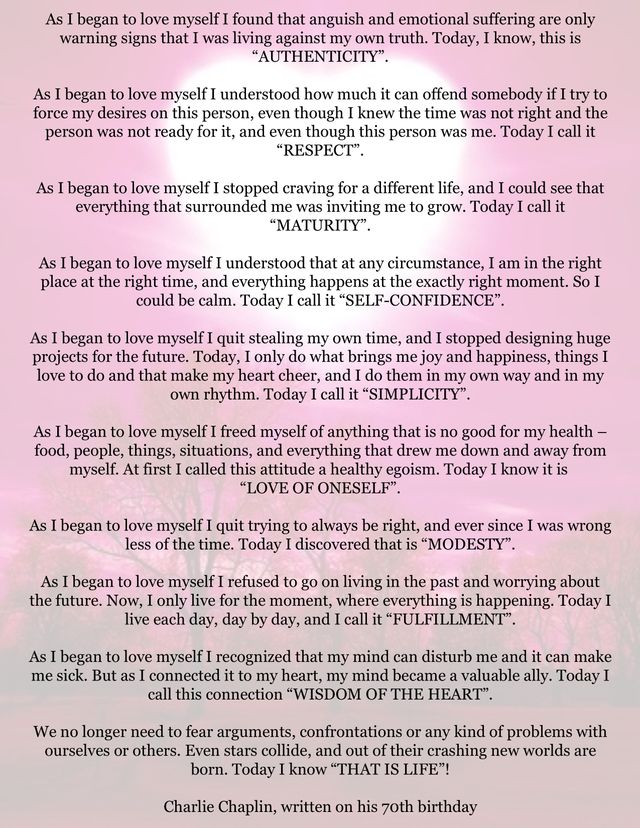 A beautiful poem about the journey of Self Love!
A Table For You - Coconut Curry Chickpea Stew - From the kitchen of Sharon Bailey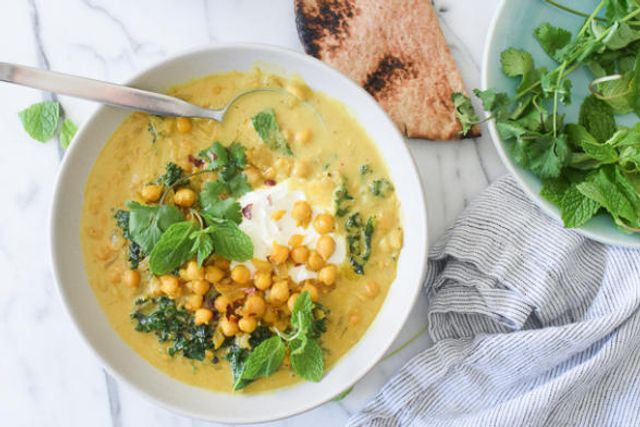 Ingredients:
2 cans of Organic Chick Peas
1 can of diced fire roasted tomatoes
2-3 ears of cooked corn cut from the cob (during off season use 1-2 cans of organic corn)
1 can of coconut cream
Seasoning: sea salt, pepper, chili flakes (red pepper flakes), cayenne, and curry
Directions:
Throw all ingredients in a pot and heat until desired temperature.
Play around with the spice combination. If you prefer more heat, use more chili flakes and cayenne. If you enjoy a strong curry taste, add as much as you like. Season to desired taste.
Enjoy!
Movie Pick.....A Journey of Self Discovery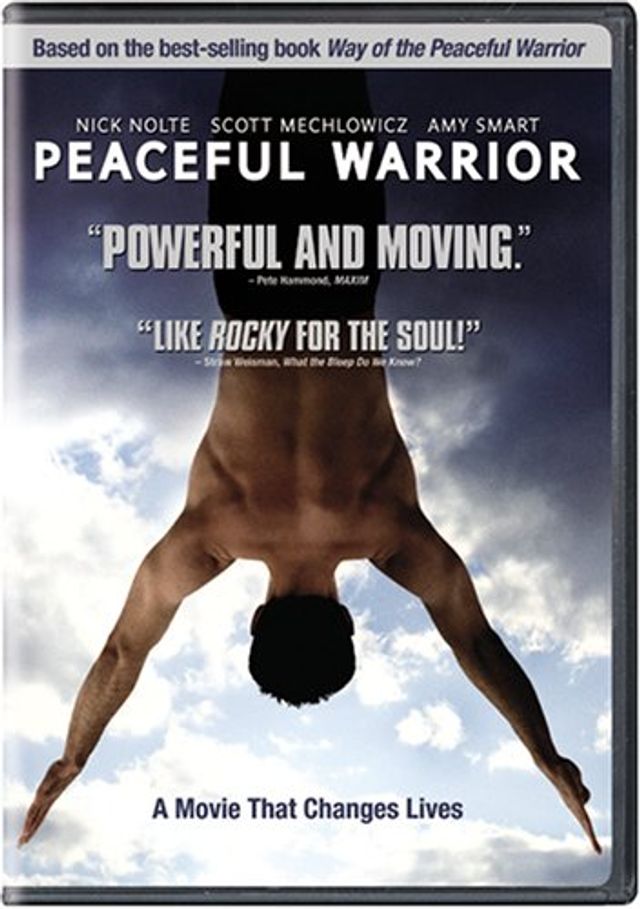 I saw this movie when it first came out, a hidden gem that will leave you inspired. Based on a true story, Dan (played by Scott Mechlowicz) had it all- athletic talent, handsome looks, deep voice, pretty women and great friends. Despite those, he felt a constant disappointment with himself. A sense of gloominess always danced around him and he found himself deeply troubled (much like my younger self haha).
But one day, he meets an old wise man (Nick Nolte) who opens his eyes to the limitless possibilities that surround him. Then, the journey of Dan's self-discovery begins. A classic inspirational movie that teaches us to love ourselves and write our own stories.
The quotes from this movie speaks for itself: "Death isn't sad. The sad thing is: most people don't live at all" and "Everyone tells you what to do and what's good for you. They don't want you to find your own answers. They want you to believe theirs.".