Aurvedically Speaking.......
---
Expressions of Love!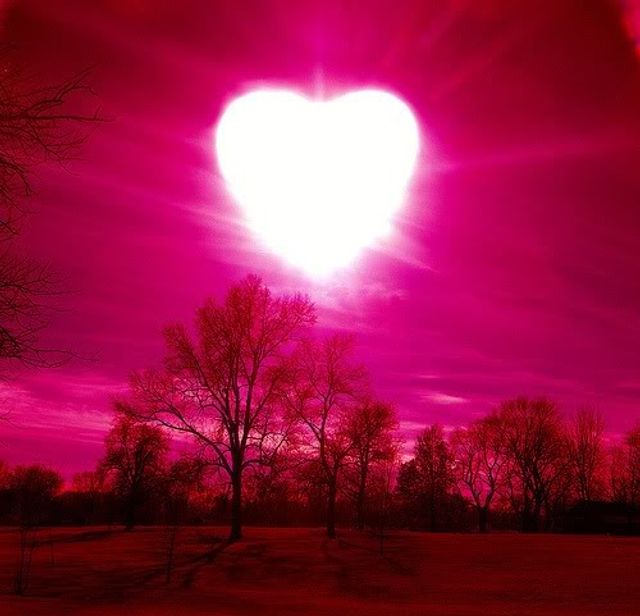 Beloved Chocolate
Love is the ultimate goal of our human experience. We are here to learn how to give and receive love by practicing being love. To be love is to be an expression of love in everything we do, say and think. Food is the physical manifestation of the Earth's love for us. Preparing and sharing food are some of the ways we give love to others. We practice "being love" when preparing our food. Our energy is directly infused into everything we create, including the food we make. No food symbolizes love better that chocolate. Chocolate has been enjoyed for thousands of years as a way of connecting with the divine love of the Universe.

Raw cacao (kah-cow) is the real, unadulterated, whole food source of chocolate, bursting with copious amounts of vitamins, minerals, antioxidants and happy brain chemicals. The chocolate tree, biotanically known as Theobroma Cacao, is a tropical tree that gets quite tall and produces large pod-like fruits, the seeds of which are the source of everybody's beloved chocolate, unrefined and unprocessed.

Ayurvedically, chocolate aggravates Pitta and Vata primarily. Chocolate is difficult to digest. Over consumption can leave you feeling nauseous. Its hot quality could leave a mild stinging sensation in the eyes about 15 minutes after eating - an early warning sign of high Pitta. Used in moderation, blending herbs like cardamom, mint, and even ginger can help with digestion as long as the raw cacao is being used.

CaCao vs. Cocoa?

Cocoa was the British term for cacao. Cocoa is the defatted alkalized powder from of chocolate, then adding alkaline salts in order to have the powder dissolve well in water. The nutritional value was further lessened which Milk chocolate was created, adding milk powder which blocked the body's absorption of the healing nutrients of cacao. Although allergies to chocolate are rare, some people report adverse reactions such as migraine headaches, which is believed to be the result of the processing and additives they put into cocoa.

Cacao resources:

www.navitasnaturals.com
Chocolate Coconut No-Bake Cookies

1 cup Cacao Nibs

2 tablespoons of almond butter

1 tablespoon of maple syrup

1/3 teaspoon of vanilla extract

¼ cup of raisins

2 tablespoons chopped nuts

½ tsp of ground cinnamon

½ tsp of ground cardamom

2 tablespoons of toasted coconut

Melt chocolate in the top of a double boiler over gently simmering water.

Stir in almond butter, maple syrup and vanilla extract. Sprinkle the raisins, nuts, cinnamon and cardamom over the chocolate mixture and mix well.

Line a tray with waxed paper. With a tablespoon, drop the chocolate mixture onto the tray to form individual bite-sized portions about ½ inch thick.

Immediately sprinkle the drops with toasted coconut. Refrigerate until cool and firm, about 30 minutes. Transfer to an airtight container and store at room temperature until serving.
No Bake Brownies - Guilt Free Pleasure
½ Cup Navitas Naturals Cacao Powder

1 Tbsp to 1/2 Cup Navitas Naturals Cacao Nibs, *
1 Cup pitted Medjool Dates
1 Cup Raw Walnut Pieces
pinch Sea Salt
Mix: Place walnuts in a food processor and grind for a couple seconds to form a coarse flour. While machine is running, add pitted dates, cacao powder and salt, processing until a moist, crumb-like dough has formed.

Form: Spread into an 8×8 inch pan, sprinkle with cacao nibs, and press firmly into a solid brownie layer. Cut into bite-size squares and serve. Alternately, press and roll brownie dough into small balls to make brownie bites.

We Love Soup!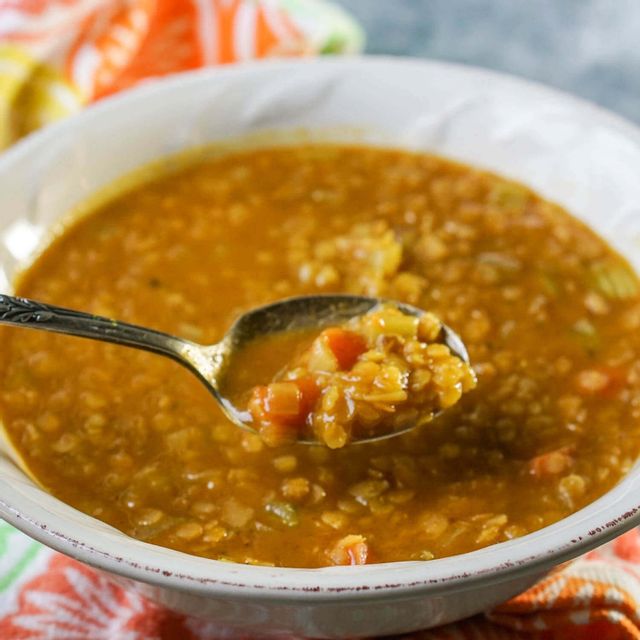 There is nothing better than curling up on the couch with a blanket and enjoying a bowl of soup. The following recipe will warm the body and soothe the senses. Enjoy!
Golden Lentil Soup

Ingredients
1 cup diced onion (1 small)
2 garlic cloves, minced

2 tablespoons minced ginger

1/2 teaspoon cumin seed

1/3 cup yellow split peas (dry)

1/2 cup red lentils

14.5 oz can of diced tomatoes

4 cups vegetable broth

1 cup chopped carrots (about 3 carrots)

2 tablespoons apple cider vinegar

1 teaspoon maple syrup

2 tablespoons curry seasoning

1 teaspoon ground cumin

1/2 teaspoon turmeric

1/2 teaspoon sea salt

1/4 teaspoon chili powder

1/4 teaspoon coriander

1/4 teaspoon black pepper
Instructions

1. Heat a thin layer (about 2-3 tablespoons) of water in a large saucepan over medium-high heat.

2. Add in diced onion and water sauté for 2 minutes. Next add in garlic, ginger, and cumin seeds and cook for 2 minutes.

3. Now add the yellow split peas, red lentils, tomatoes, broth, carrots, apple cider vinegar, maple syrup, and remaining seasonings. Return to a boil, cover and turn down to a low boil and cook for 45 minutes. Before removing from heat, test a yellow pea - it should be tender. If not cook another 5-10 minutes.

4. Remove from heat and allow to cool for 20 minutes. Puree in a blender until smooth or use an immersion blender while in the saucepan.