Yoga Dance w/Megan *Canceled*
Get Inspired, Creative & Recharged!!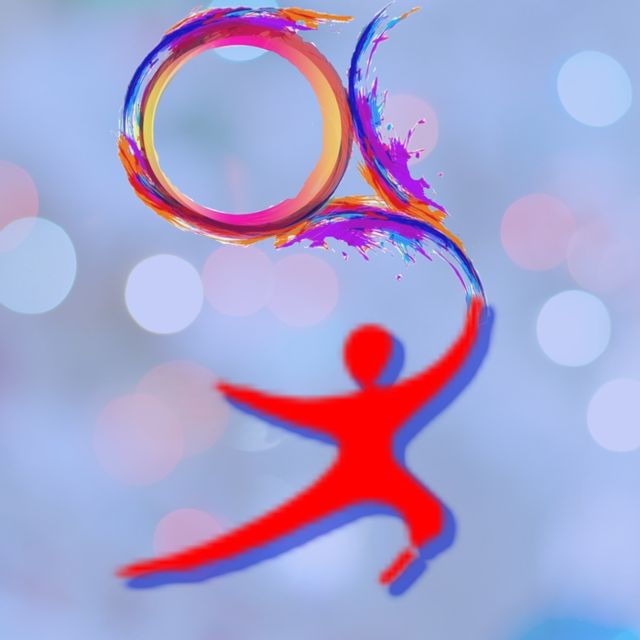 Description
Have you ever heard a song that moves you to…move? Yoga Dance blends music, lyrics, dance movements, and yoga into one flowing practice. Each setlist is created with a theme and follows the structure of a Hatha yoga class with a warm up, a variety of poses, a cool down, and ending with a savasana. This class is for all levels, even the most beginner, however, some base knowledge of asanas may help. No dance experience required. Come out and have fun. Don't worry about keeping the beat, I'll do it for you!

Live in Joy Yoga & Wellness
118 W Merchant St, Audubon, NJ 08106
7:00 PM EST
to 8:00 PM EST
Private:No
RSVP Required:Yes
Accept Registration Online:No