Camp In Joy 2021! - Manifestation Workshop & Meditation w/Sharon & Krissy Marinelli
Get Inspired, Creative & Recharged!!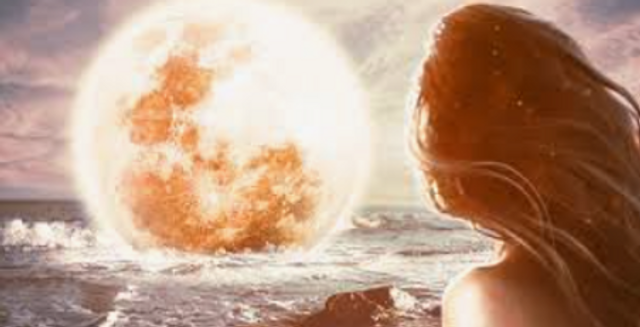 Description
"All life is a manifestation of the Spirit, the manifestation of Love." - Morihei Ueshiba 

What would you like to manifest in your life? What exactly is manifestation and how does it work? Find these answers and more when you allow yourself to go on this journey of self discovery as you learn more about the manifestation process.

Join Sharon and Krissy Marinelli from The Venus Moon for this will be a highly interactive workshop which will include effective meditations as well as time to journal and self reflect. You will also receive a crystal gift to enhance your abundance!  Bring your own mat/pillow.

***In Studio Only Workshop, Registration is Required***
Price: $25

Live in Joy Yoga & Wellness
118 W Merchant St, Audubon, NJ 08106
6:30 PM EDT
to 8:30 PM EDT
Private:No
RSVP Required:Yes