Camp In Joy 2021! - Yoga Dance Night w/Megan
Get Inspired, Creative & Recharged!!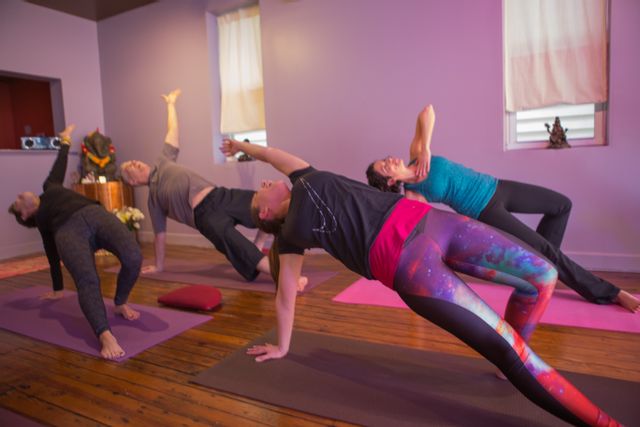 Description
Experience music through movement. You'll be lead through an asana practice that takes its lead from the music you'll be listening to, followed by some isolations, connecting the body and the music, as well as adding in some bellydance movements to the mix.
***In Studio Only Workshop***
Price: $25

Live in Joy Yoga & Wellness
118 W Merchant St, Audubon, NJ 08106
6:30 PM EDT
to 8:30 PM EDT
Private:No
RSVP Required:Yes
Yoga Dance, Belly Dance, Community