Trauma Sensitive Yoga Teacher Training
Healing From WithinTogether!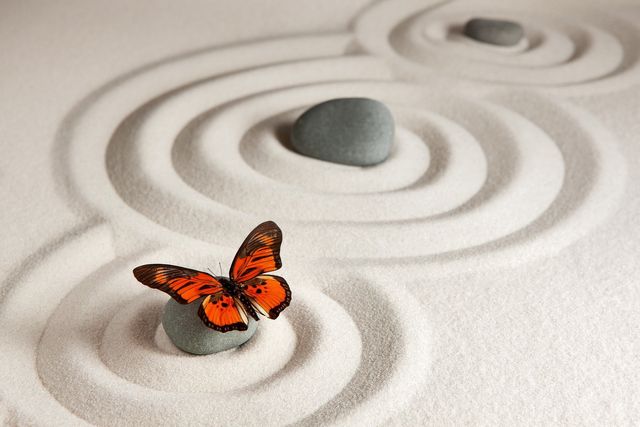 Description
Learn how to create a trauma-sensitive yoga practice body-based approach incorporating Ayurveda, the Healing Science of Yoga. Focus is on both the mind and body to promote healing, creating greater connection & befriending the body, effective ways to self-sooth and self-regulate the fight or flight response. This training is open to yoga teachers who would like to create a trauma sensitive class as well as those who would like to expand their knowledge of yoga and complex trauma.
Live in Joy Yoga & Wellness
118 W Merchant St, Audubon, NJ 08106
12:00 PM EDT
to 5:00 PM EDT
Private:No
RSVP Required:Yes
Other Upcoming Instances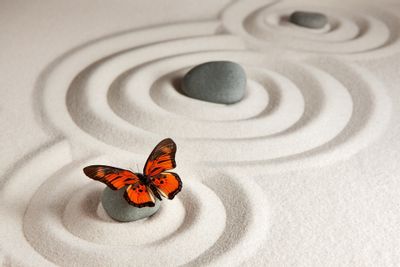 Trauma Sensitive Yoga Teacher Training
118 W Merchant St
Audubon, NJ 08106