Summer Solstice Celebration w/Denise & Sunshine
From out of the darkness and cold, the light returns.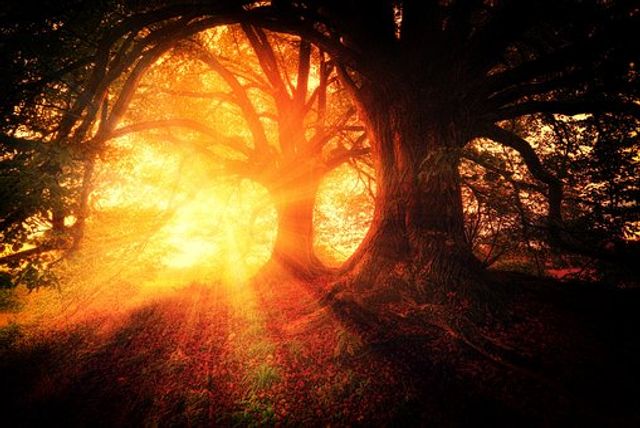 Description
Bathe in the light of the sun as we welcome the beautiful season of summer with yoga.  

Join Denise and Sunshine as we welcome the longest day of the year with open arms.   Harnessing the transformational energies of the sun through asana, pranayama and meditation to gather vitality for this beautiful season of Summer and beyond.  Class is suited for all levels.   
First Day of Summer, what will you do with all of this light?
In Studio Only  

Live in Joy Yoga & Wellness
118 W Merchant St, Audubon, NJ 08106
9:30 AM EDT
to 11:30 AM EDT
price
Private:No
RSVP Required:No